The l
Ai

ght®-therapy

The gentle treatment of Hidradenitis Suppurativa, Acute Abscesses and Acne
l
Ai
ght® is a gentle, non-invasive therapy that uses a combination of light and radio frequency. A broad spectrum of light with different wavelengths (no UV-A and UV-B radiation) is used. The l
Ai
ght®-therapy was developed by the company
LENICURA
especially for the treatment of all degrees of hidradenitis suppurativa in Germany, but can also be used for acute abscesses and acne. The side effects are limited to temporary skin irritations.*
The therapy is currently only available in Germany and Austria, for further information you can click the link below to get to our German homepage.
Technology
For l
Ai
ght®, we use a combination of various electromagnetic waves, including fractions of the visible light spectrum. Potentially harmful wavelengths of UV-A and UV-B are not utilized. A wide range of studies can be found for the efficiency and safety of the single components of the l
Ai
ght®-therapy, which have been researched individually.
The NICE study – conducted at the University Medical Center of the University of Mainz (Germany) – investigated the effect of a purpose-built combination therapy, called l
Ai
ght®-therapy, as a treatment for hidradenitis suppurativa*.
Effect
The NICE study found that a regular treatment regime of the inflamed lesions utilizing l
Ai
ght®-therapy reduces the number of lesions and significantly improves the quality of life for the majority of patients (measured by the DLQI scale). Patients also describe an instant, noticeable pain reduction following the treatment, as well as an accelerated healing process and an improved scar texture.*
Usability
Minor side-effects occur rarely, in some cases a temporary skin irritation can appear on the treated skin areas*. There are only a few known contraindications, for example, skin cancer. Therefore, l
Ai
ght® is a suitable long-term therapy for hidradenitis suppurativa. Whether l
Ai
ght® is an adequate treatment for an individual patient, will be determined by the attending physician.
Platform
With the consent of the patient, the progress of all therapy utilized, as well as photographic documentation, can be recorded and reviewed. The individual patient can access our purpose-built l
Ai
ght® Portal and look into his course of treatment, as well as find useful information about hidradenitis suppurativa.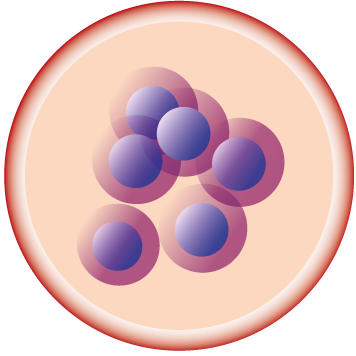 Antibacterial
effect
Reduction of hair
follicle blockage
Anti
inflammatory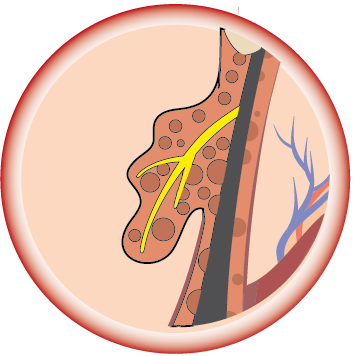 Reduction of
sebum production
Stimulation of
blood circulation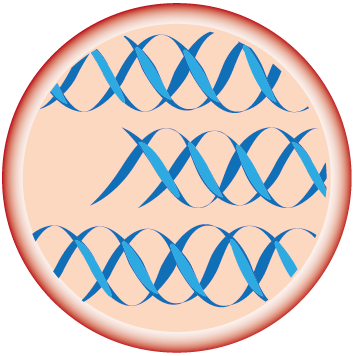 Stimulation of
tissue regeneration
What physicians say about lAight®
Dr. Kirschner
"It is my goal to give HS patients a normal life. I offer a special consultation hour for patients with chronic abscesses and hidradenitis suppurativa. After only 7 months I already witnessed so many distinct and visible successes that I am very happy to have included this gently new form of therapy into my practice. The overwhelmingly positive feedback is a great encouragement for me."
Dr. med. Uwe Kirschner, Dermatologist and venereologist
Dr. Kandzorra
"The combination of the l
Ai
ght® therapy with a special treatment of wounds in our WundZentrum offers a good possibility and great therapeutic option for patients with HS."
Dr. Peter Kandzorra, Surgeon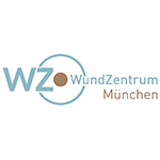 Rothenaicher
"We are familiar with the ordeal of the HS patients. We are happy to be able to provide a treatment that is a good supplementation to a surgical intervention."
Gerhard Rothenaicher, Surgeon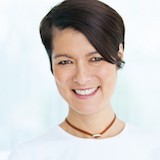 Dr. Potente
"The l
Ai
ght® therapy is a promising alternative for the treatment of hidradenitis suppurativa and I am delighted to be able to provide it for my patients. We can treat the disease now without surgical interventions, long-term and non-invasive. The results of the l
Ai
ght® therapy are very positive and my patients are relieved to have found a working treatment."
Dr. Zeynep Potente, Aestetic and plastic surgeon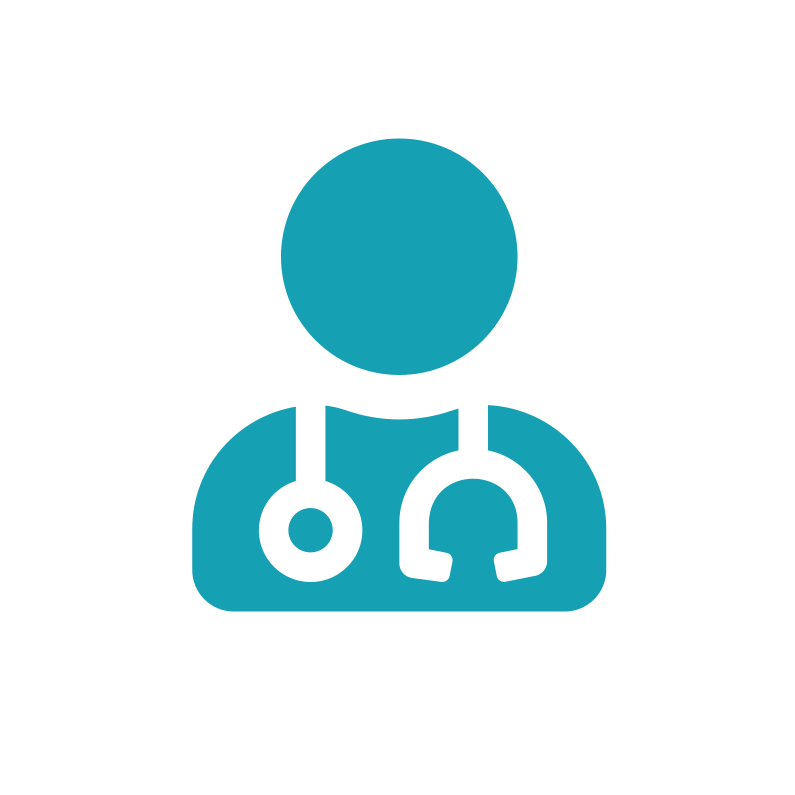 University Medical Center of the University of Mainz
under supervision of
Univ.-Prof. Dr. med. Esther von Stebut-Borschitz
Senior Physician, Assistant Professor TransMed Research School,
Head of Programming, Expert in inflammatory Dermatosis,
Since October 2017: Director of the clinic and policlinic for dermatology and venerology of the University Medical Center of Cologne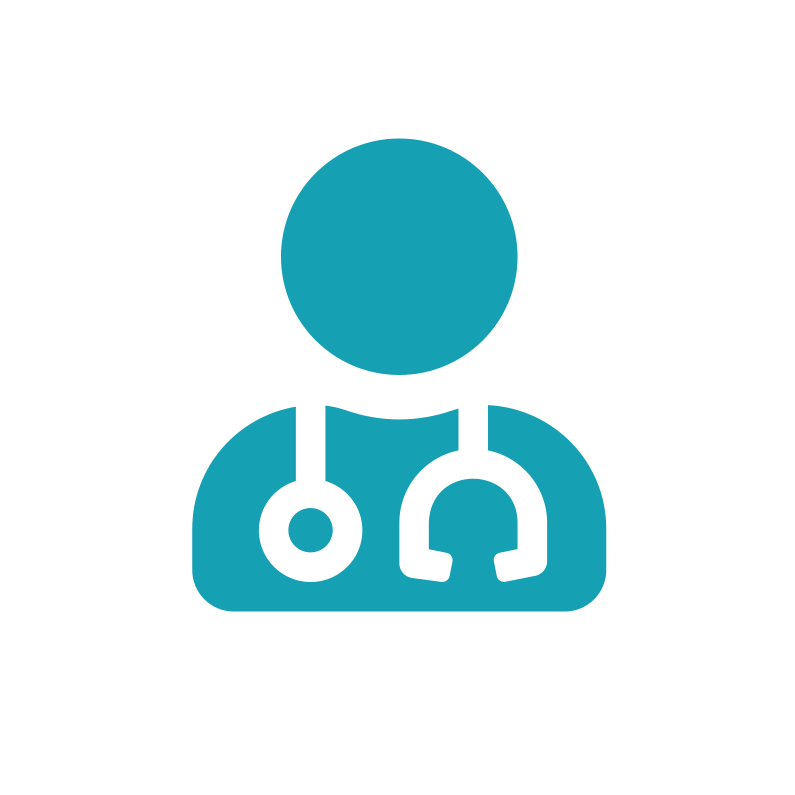 Henry Ford Health System, Detroit, USA
under supervision of
Henry Ford Health System, Detroit, USA
Director Researcher Initiated Studies, Dermatological
Expert in Photodermatology und Laser-Technology for
Hidradenitis suppurativa/Acne inversa und Vitiligo
* Selected studies on light and radio frequency:
1. NICE study: The clinical proof of the l
Ai
ght®-therapy was provided by a study conducted by the Department of Dermatology of the University Medical Center Mainz under the direction of Prof. Dr. med. Esther von Stebut-Borschitz.
Wilden S, Friis M, Tuettenberg A, Staubach-Renz P, Wegner J, Grabbe S, von Stebut E. Combined treatment of hidradenitis suppurativa with intense pulsed light (IPL) and radiofrequency (RF). J Dermatolog Treat. 2019 Oct 17:1-8. doi: 10.1080/09546634.2019.1677842. PMID: 31609667.
2. Ali MM, Porter RM, Gonzalez ML. Intense pulsed light enhances transforming growth factor beta1/Smad3 signaling in acne-prone skin. J Cosmet Dermatol. 2013 Sep;12(3):195-203.
3. Highton L, Chan WY, Khwaja N, Laitung JK. Treatment of hidradenitis suppurativa with intense pulsed light: a prospective study. Plast Reconstr Surg. 2011 Aug;128(2):459-65.
4. Taylor M, Porter R, Gonzalez M. Intense pulsed light may improve inflammatory acne through TNF-α down-regulation. J Cosmet Laser Ther. 2014 Apr;16(2):96-103.
5. Kaminaka C, Uede M, Nakamura Y, Furukawa F, Yamamoto Y. Histological studies of facial acne and atrophic acne scars treated with a bipolar fractional radiofrequency system. J Dermatol. 2014 May;41(5):435-8.
Disclaimer
The l
Ai
ght®-therapy is an innovative, alternative treatment method, which is not yet part of the benefits catalogue of the statutory health insurance. The treatment by means of this therapy is carried out exclusively by the treating physicians. The statements on the effectiveness and tolerability of the therapy are based on previous experience in the application of the therapy and the preliminary results of a study carried out by the university clinic Mainz. Since everyone is different and the success of a method in medicine cannot naturally be guaranteed, the patients are informed comprehensively and without time pressure about the therapy, possible risks and contraindications as well as the costs by the treating physician in advance of the treatment, because we want to realize the best possible care together.